About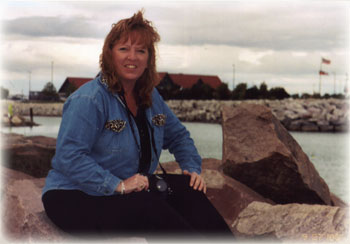 See Shell Photography uses the latest state of the art equipment and techniques.
Shelly has been taking captivating images for over 20 years, she is an international Award Winning photographer. As an experienced artist you will have no worries, we have plenty of backup equipment this is one of the main benefits to hiring an experienced photographer. We will capture the mood and emotions of your wedding day, with a touch of glamour and romance. We also love to explore and add a unique and edgy artist twist into your day.
See Shell Photography also offers on-line view and ordering, which means you can share your images with family and friends near or far, without having to tote around your proof album. All you need to share is our website address (www.seeshellphoto.com) and your privacy-protected password.
See Shell Photography is a owner operator business so Shelly will be the one who captures your images. Word of mouth and word of mouse are our number one way of business.
We look forward to sharing your day.
Shelly Leverenz, owner-photographer
See Shell Photography